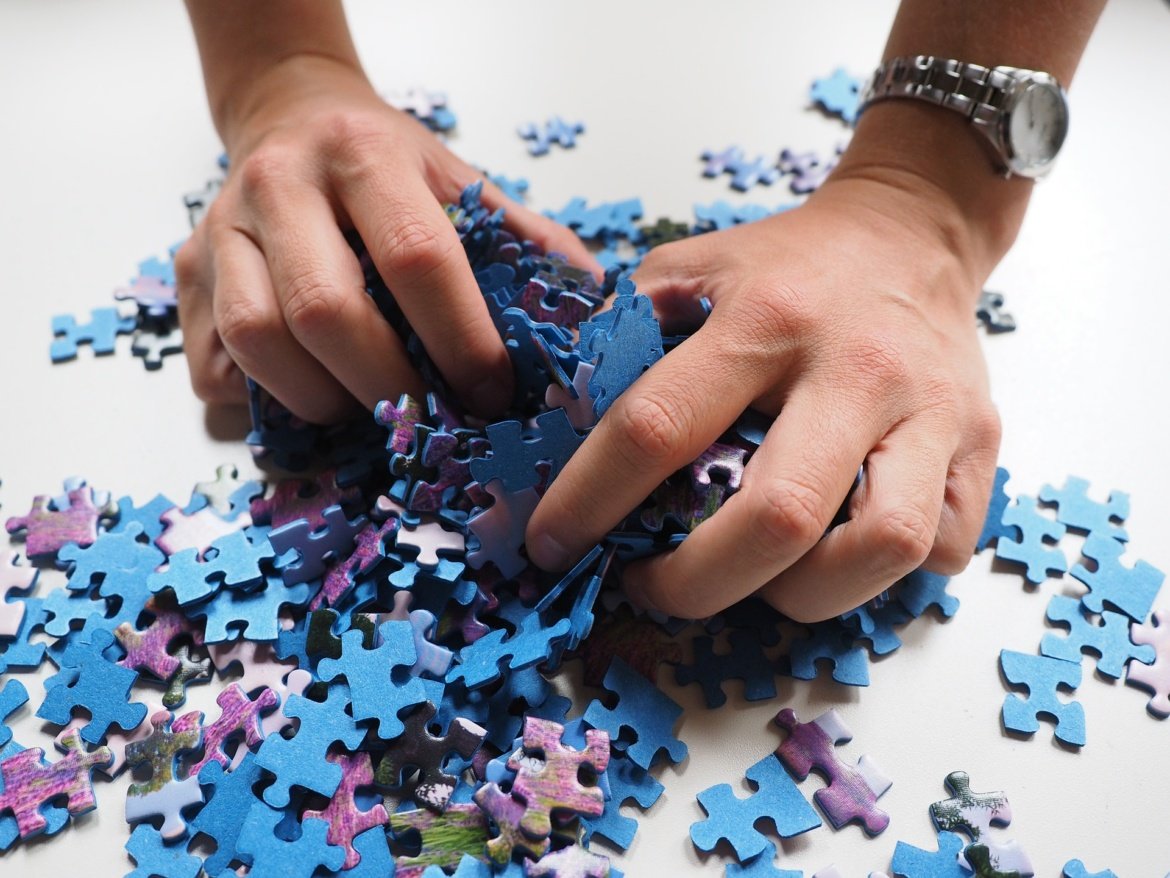 It starts from the beginning. You need bouncers and highchairs and a few rattles and before you know it, your home has been taken over by kid stuff. Every square inch has books, toys that make noise and everything else. It's so easy to feel overwhelmed and just chalk it up to "We have kids, this is how it's going to be for a while" but I'm here to reassure you it doesn't have to be that way. You can have your house back and feel less take-over by using the six tips below.
Think in zones: If you ask most professional organizers what tips they have for home organization, one of those tips will most likely to think in terms of zones. This basically means putting things that serve the same purpose all in one space of your house/room. This concept can be applied to kids toys too!
Create a "parent zone": We don't have any toys on our first floor. I couldn't handle always feeling like I had to be picking it up so I slowly purged or relocated all the stuff. This seems like an impossible task, but try and create a space that is toy/kid stuff free. Start small with a single room and enjoy having a space that doesn't feel cluttered.
Accessorize: Limited space? That's ok!! Stores like Target and The Container Store are helpful with organization solutions like bins, baskets and drawers. Even using small bags (like our reusable Stork Bag!) to keep specific toys together is so helpful!
Purge: This is easier said than done but I like to look at purging as not a once a year thing, but an ongoing process. Every few weeks, tackle a room that feels overwhelming and I bet you will find things that can go away or organized into a more optimal space.
Plan Ahead: A great way to help with clutter is to avoid it when you can. When kids have birthdays or holidays coming up, try and brainstorm non-toy gift ideas like membership passes or a fun excursion. This helps cut back on extra stuff while creating meaningful memories!
Teachable Moments: As your kids get older, have them help in the process. Start small with teaching them where toys go and build to full-blown team efforts of room organization. This can help kids be more vested in keeping their room and home clean, and know where things belong so you aren't always cleaning up toys alone.
Have any tips to add? Let us know!