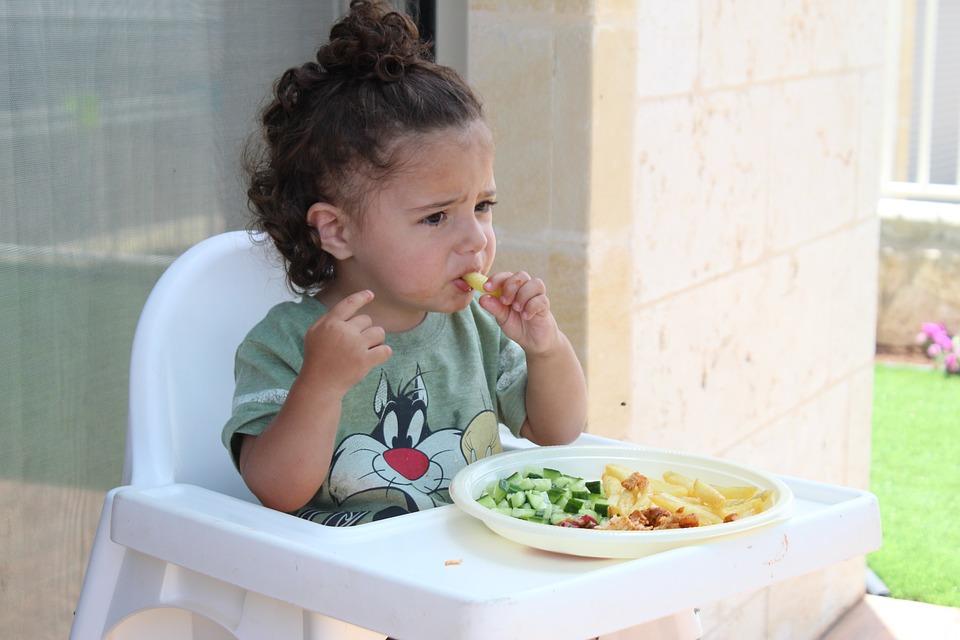 ***this article from our archives was contributed by The stork Bag's founder, Ericka Perry***
Have a picky eater on your hands? Well, you're not alone! Many parents struggle with trying to find things for their toddlers to eat. For a long time I drove myself crazy spending lots and lots of money buying and trying things that I thought all kids would love… boy was I wrong! T hen one day I decided to try some different foods, and so i wanted to share them with you today:
1. Frozen waffles (these also come in the mini's which is a great size for kids!)
2. A good old Peanut Butter and Jam Sandwich
3. Chicken cut into little pieces
4. Yogurt
5. Cereal
6. Fruits (Bananas, Strawberries, Peaches, and Oranges are the typical kid favourites)
7. Applesauce (Served as a snack)
8. Corn (Served as a snack)
9. Cucumbers (served as a snack)
These are just some of the different foods that toddlers love, but don't be afraid to mix things up a bit and add some of your own!